About RCHOBBY-MODELS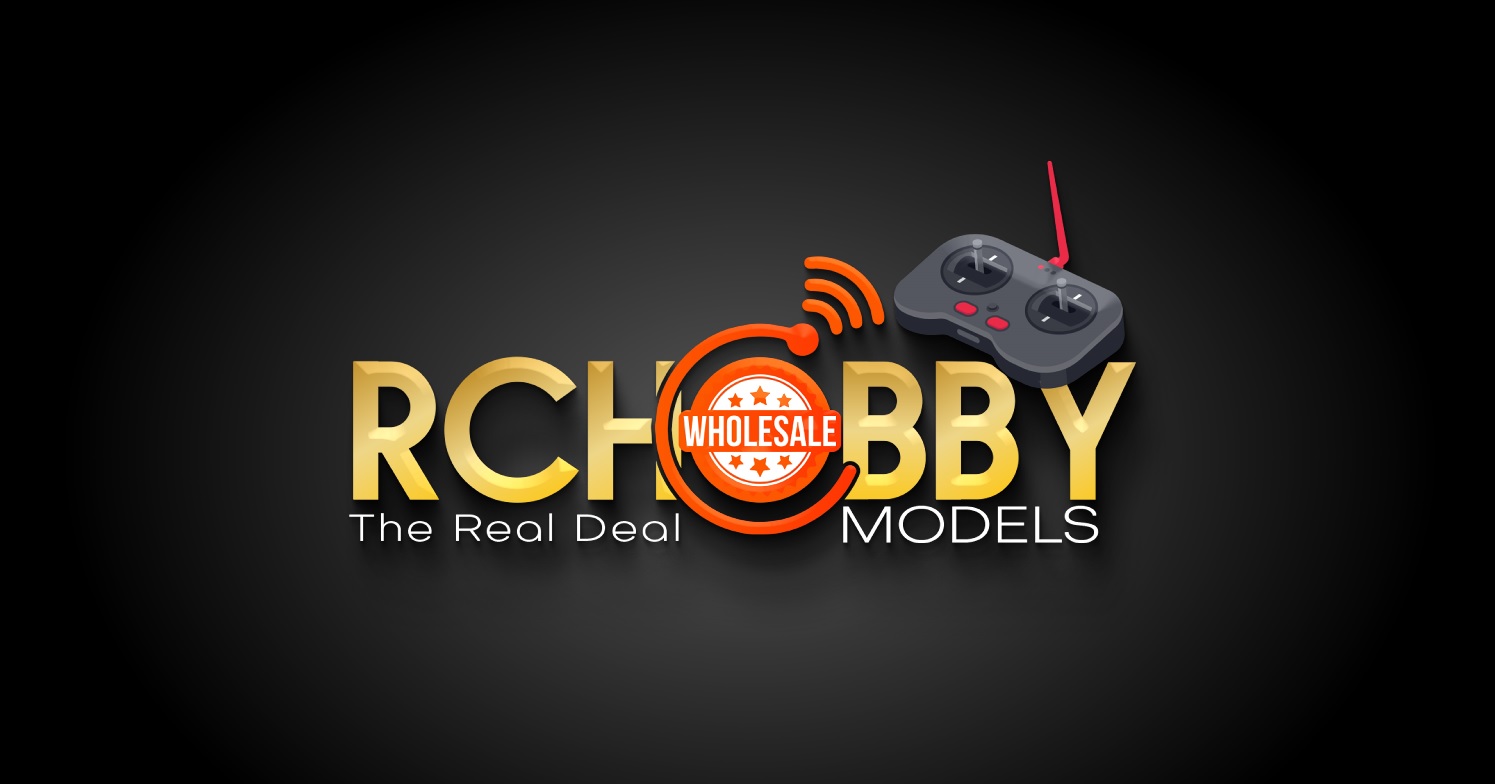 RCHOBBY-MODELS.co.uk is an online store for radio controlled toys, accessories, tools, motors, engines aiming at an audience that has a good knowledge of these RC toys. Our toys are not for children.
RCHOBBY-MODELS processes orders online. There is not a physical store where customers can walk in and where products are displayed on shelves.
RCHOBBY-MODELS has a mission. Its mission is to regroup the best manufacturers worldwide of radio controlled toys for mainly professionals in order to offer a range of high quality products at attractive prices.
RCHOBBY-MODELS accepts Paypal payments, debit/credit card payments, cheque, bank transfer payments.
RCHOBBY-MODELS delivers worldwide from the United Kingdom for only £2.
WhatApp us +447883111641