Terms & Conditions RCHOBBY-MODELS
Terms & Conditions RCHOBBY-MODELS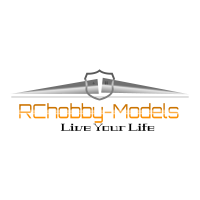 RCHOBBY-MODELS provides its customers with a service, and very good service which is essential for your happiness if your are a lover of RC toys.
Upon providing you this service, you agree to pay for this service.
Our terms and conditions are simple.
We are more than happy to provide you a great service with good manners. We expect good manners in return, plus good manners are free. We do not charge extra.