Dualsky ECO 5322C Outrunner Motor for 1.20-1.40 4-Stroke
Brand::

Dualsky

Product Code:

ECO5322C

Availability:

In Stock
Dualsky ECO 5322C Outrunner Motor for 1.20-1.40 4-Stroke

Buy Dualsky ECO 5322C Outrunner Motor for 1.20-1.40 4-Stroke Plane model such as Sebart Mythos 125E RC Plane and other similar models at unbeatable wholesale price.
Dualsky ECO 5322C Outrunner Motor comes in different KV, which you can mix and match. LEAVE YOUR COMMENT at checkout.
Dualsky ECO5322C-7 430KV
Dualsky ECO5322C-8 380KV
Dualsky ECO5322C-10 300KV
Description and specifications are in the images.
Thinking of buying more motors? Great! We have the best wholesale price and remember that our shipping cost is only £2 wherever you are.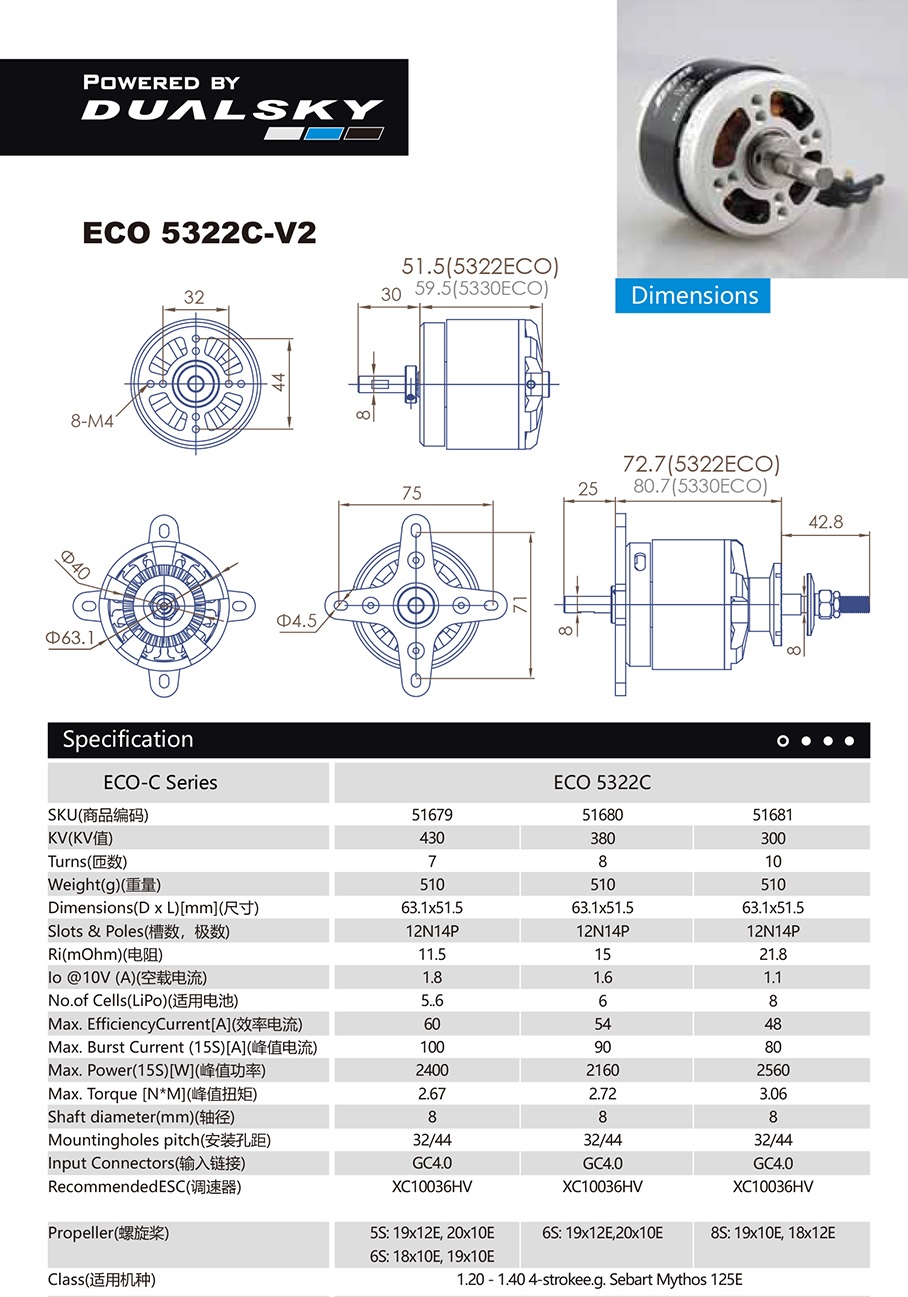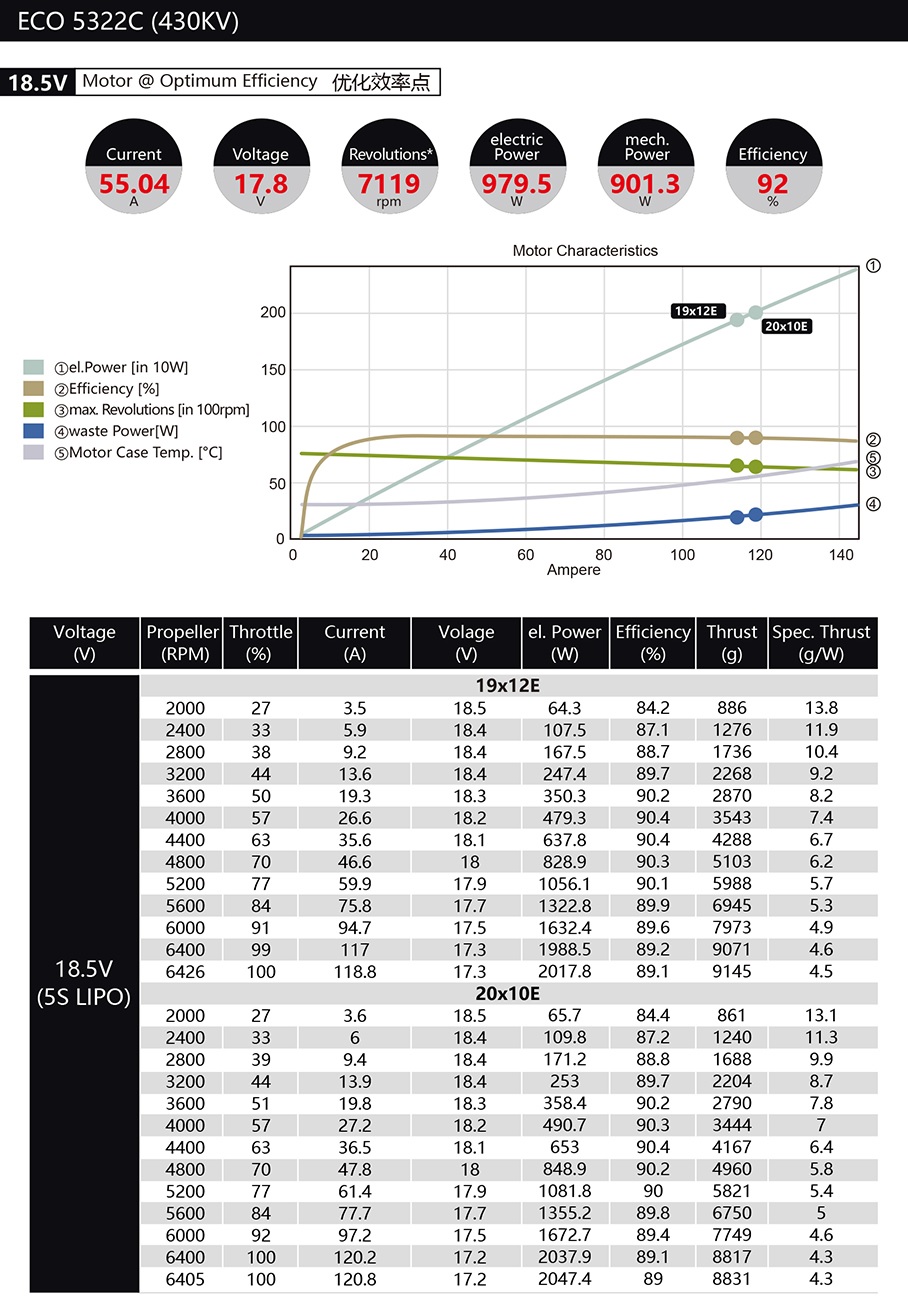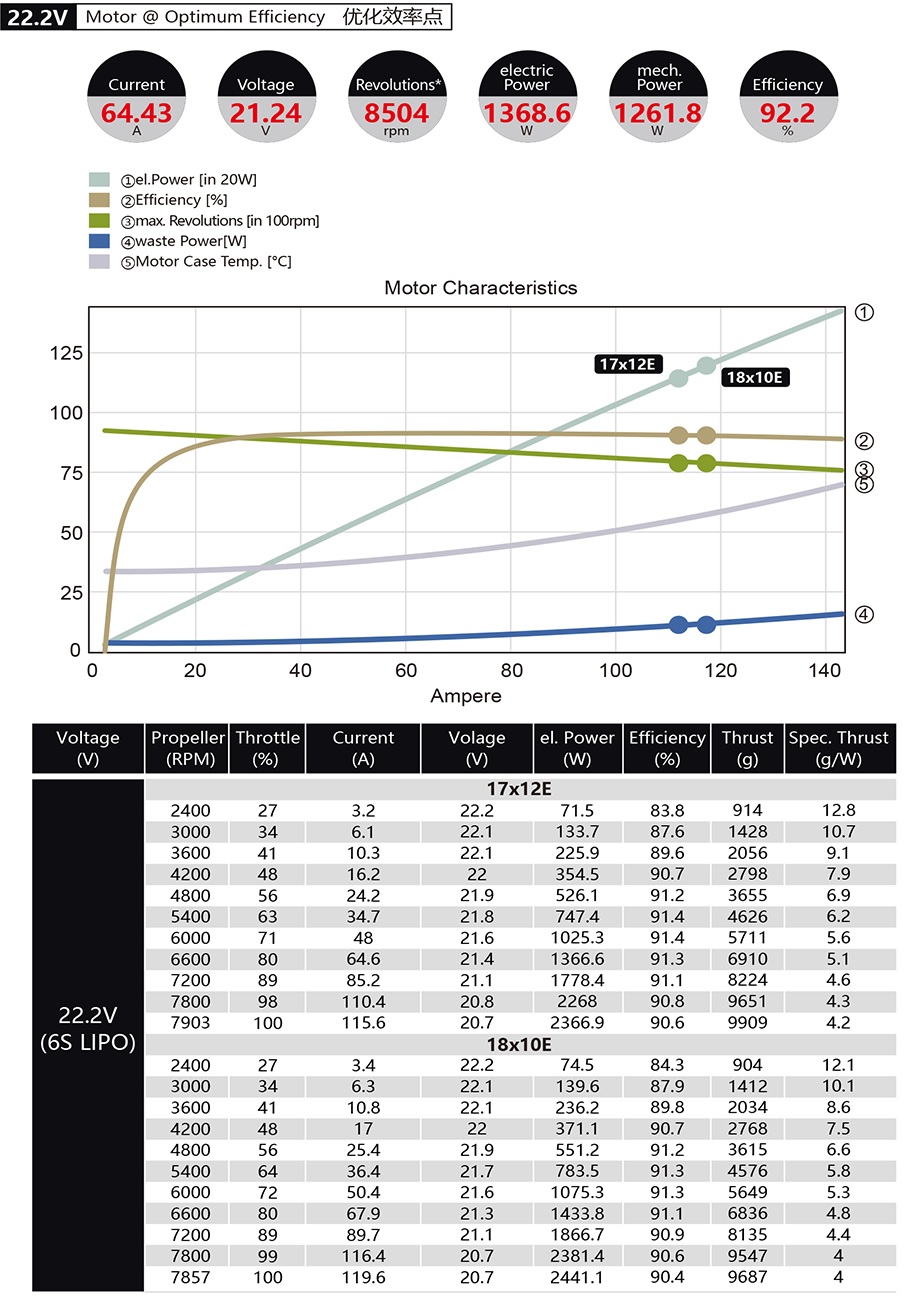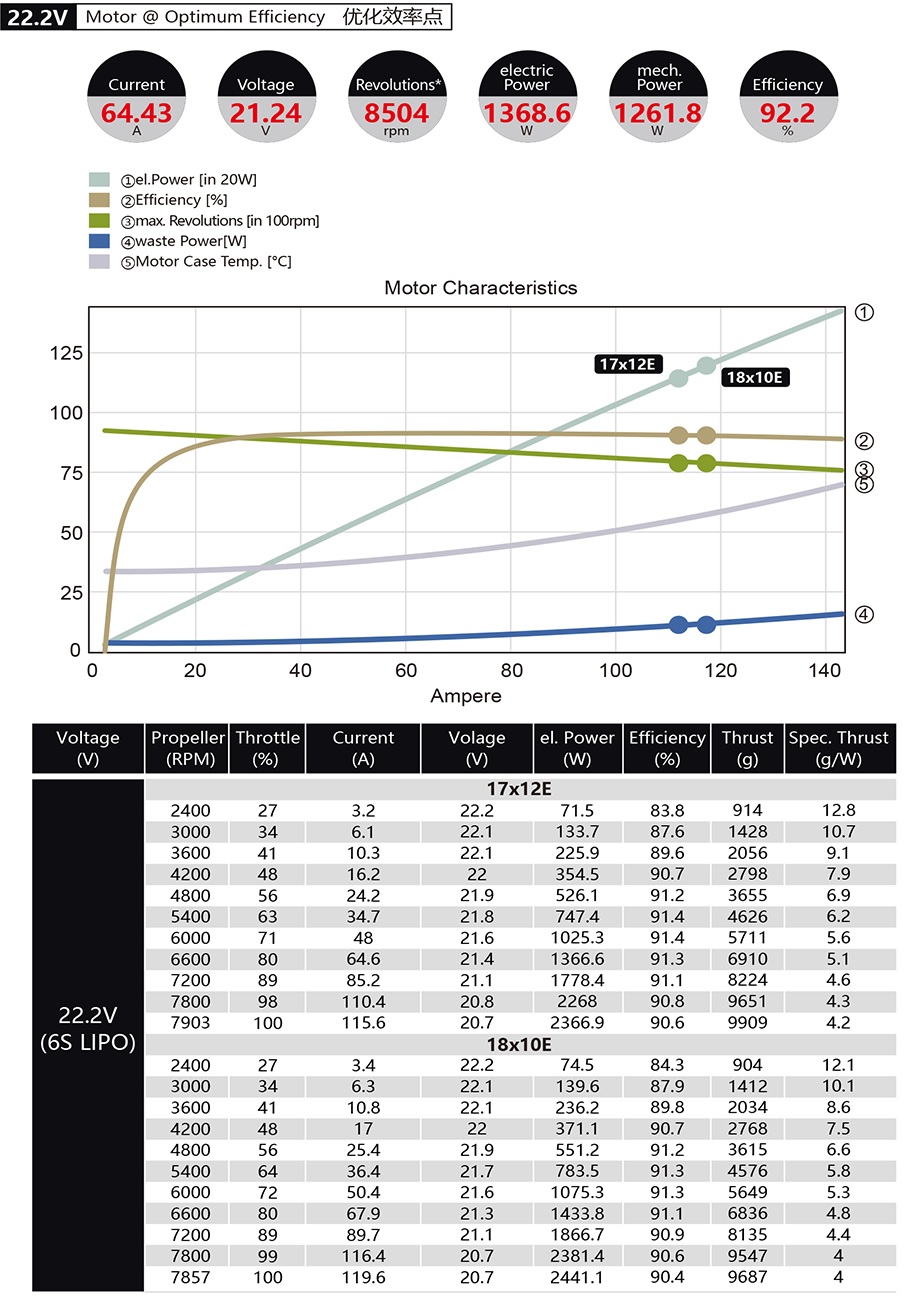 Tags: Wholesale Dualsky ECO motor series, RC Motor for 1.20-1.40 4-Stroke Plane, rc motor for Sebart Mythos 125E